The History of Bahamian Labour Migration
Migration is a global issue. All over the world vulnerable people leave their homeland in search of a better life. The Bahamas is no stranger to this issue, but, most of our knowledge involves persons migrating to The Bahamas, but we usually don't examine our history as migrants. Perhaps because, like most of our history, it is an untold story nevertheless, it is one we must examine to help us better appreciate our struggles as a people. To put things into context, life a century ago was very hard and there was very little opportunity for gainful employment for black Bahamians so, many persons went to other countries in search of work. Some of these opportunities came in the form of employment contracts with foreign countries or companies.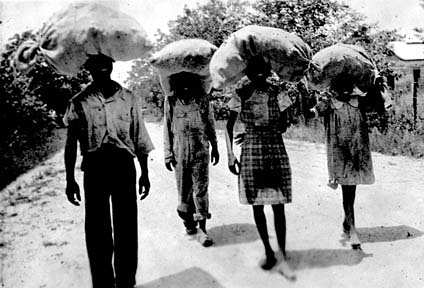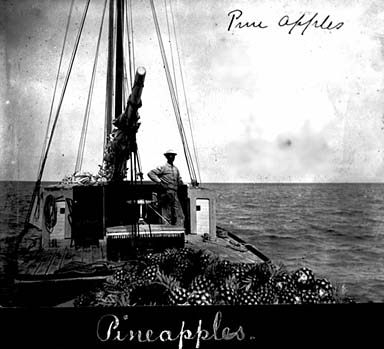 Pictures of Bhamian Migrants selling pineapples and working in Florida
Industries such as wrecking provided employment for many especially in the Southern Bahamas but, the placement of lighthouses and the creation of charts for sailors led to the demise of this industry. The agricultural sector also faced challenges as farmers also had difficulty getting crops to market due to the archipelagic nature of the country. This resulted in spoilage and poor quality of crops which negatively impacted the export products such as pineapples, citrus and sisal. A series of hurricanes also destroyed the sponge beds so in the 1930s this industry also suffered dramatically. Relief however came for many Bahamians from the United States' Farm Labour Programme commonly known as "The Contract" in 1943. Under this programme, Bahamians signed seasonal contracts to provide farm labour across America; the remittances earned boosted the economy of many islands.
The Contract is the best know migration story but, it is not the only one. Records show that Bahamians began migrating to Florida as early as 1890 for seasonal agricultural work and at one point; the exodus to Florida was so great that, from 1900 to 1920 one fifth of the Bahamian population went to Florida. They worked on farms and also got jobs at the resorts across the state. Bahamians also provided a heavy labour component for Henry Flagler's Florida East Coast Railway in the 1900s. In fact, Herbert Wells, the first black hired by Florida East Coast was a Bahamian and at the time of his death he was hailed as a pioneer of Florida.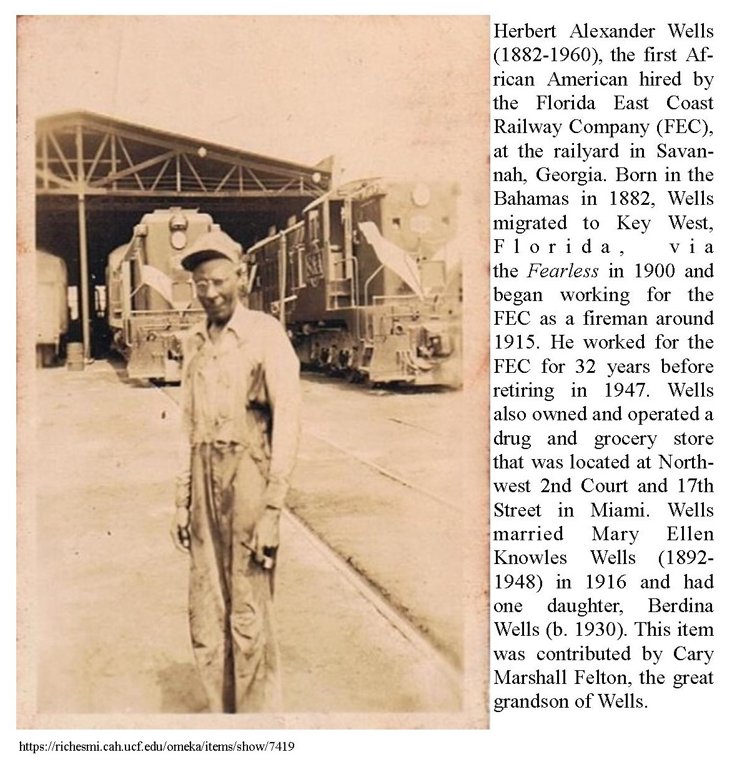 From 1900 to 1912 Bahamians were recruited to cut cane in the Dominican Republic but, there was no great exodus this time as there were laws designed to restrict "coloured immigration". Prior to that between 1895 and 1908 Bahamians went to Panama as West Indians were commissioned to work on the construction of the ambitious Panama Canal. Unfortunately, exposure to diseases like malaria and typhoid fever were high, the West Indians were also assigned the more dangerous job of dynamiting. Complaints were made to the British colonial authorities, but intervention came too late for many. In addition to Panama, Bahamians were also contracted to work in Costa Rica, Honduras and Guatemala on the United Fruit Company and the Atlantic Fruit Company plantations, as well as the Cárdenas/Monterrey Division of the National Railways of Mexico and the Mexican port of Tampico. The conditions in Central America were so harsh and unfavourable that many returned in worse conditions than they left suffering from disease and disability. In addition to their harsh treatment, their contracts were sometimes not honoured, further, monies were not sent home instead, wages were taken and passages home were denied. Bahamians therefore left seeking employment opportunities in the United States but, while conditions were better, they still faced danger and discrimination. To their credit, it was said that when contracts were not honoured and employers did not live up to expectations, Bahamians would leave in mass numbers. One of the primary reasons were, in many countries, they faced a level of prejudice and discrimination that they were unaccustomed to in the Bahamas. Bahamians therefore opted to return home, preferring to be free and poor than to suffer injustices.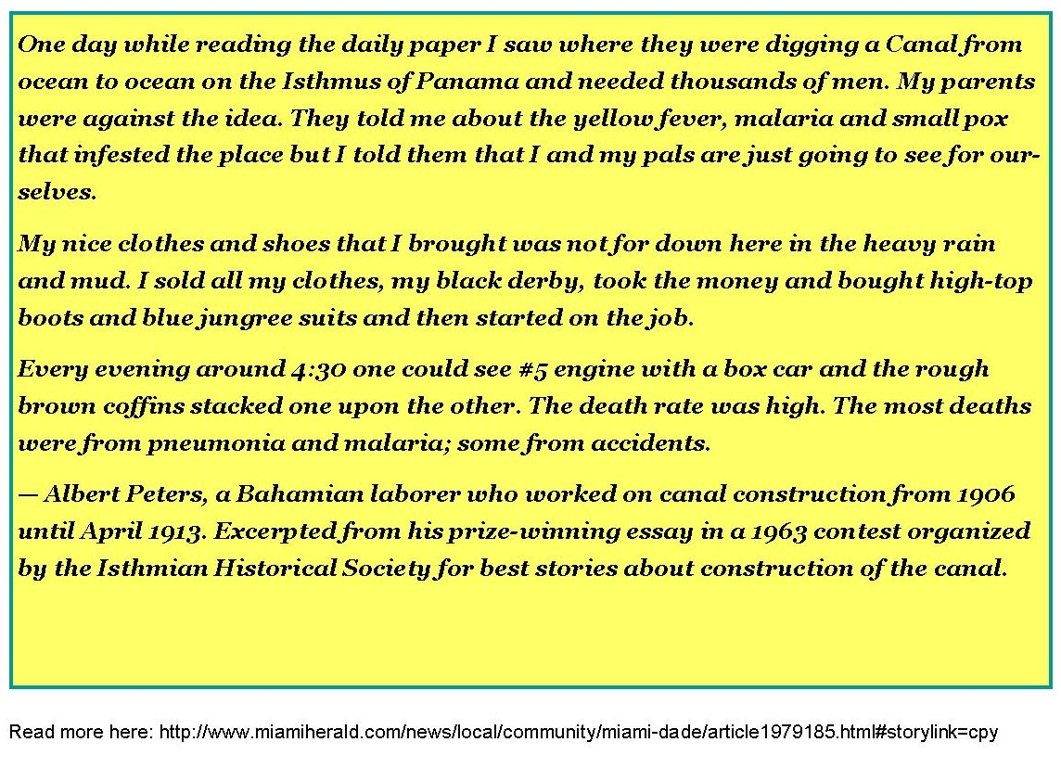 5 comments
- The History of Bahamian Labour Migration
Vetty Vet - February 22, 2017 at 9:13 am
A really nice and enlighting article. More of our history need to be shared like this, good job keep up the good work.
Verna Bonaby - February 22, 2017 at 7:33 pm
Very interesting and informative article. Used to love hearing the stories from my grandparents about "the contract".
Athama MD Bowe - February 22, 2017 at 10:00 pm
The Article is very interesting..it demands that Bahamians Record, Write their recollections. Our Journeys and History must be told.
Wendy Murphy - February 23, 2017 at 8:30 pm
This is a informative article which must be shared
Ingrid H Knowles - February 19, 2019 at 9:17 pm
Very enlightening! My grandfather was one who went to work on 'the project'. It would be interesting to find out if documentation if the names of Bahamians exist.
Leave a reply