Ship of State
https://www.buzzsprout.com/admin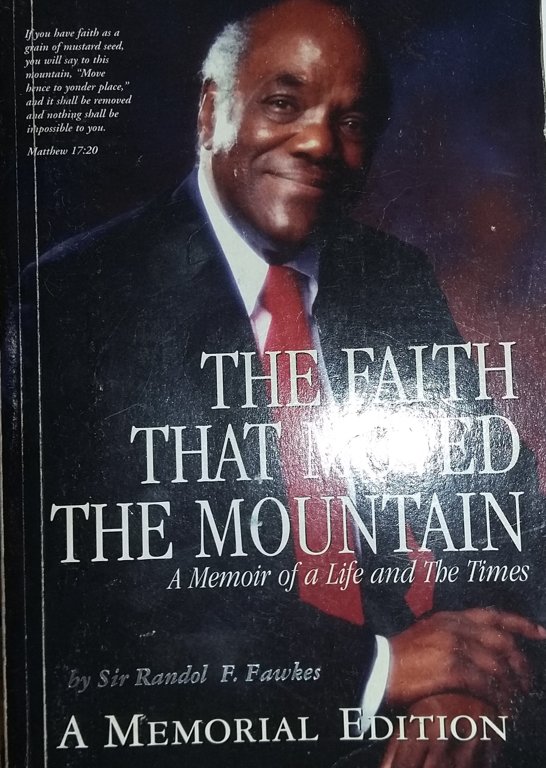 Commentary on the Ship of State, page 327 of "The Faith That Moved The Mountain, A Memorial Edition" by Sir Randol Fawkes.
No comments
Leave a reply
Lillian Wier-Coakley Library
Many times historic information cannot be found online, I encourage you to visit your local public library. I researched this topic at the Lillian Wier-Coakley Public Library on Baillou Hill Road at the foot of C. R. Walker Senior High School. I also wish to thank the staff, namely Shonley L. Cartwright, Flora Fernander and Genesta Stuart for their assistance.