SIMPLE DEMOCRACY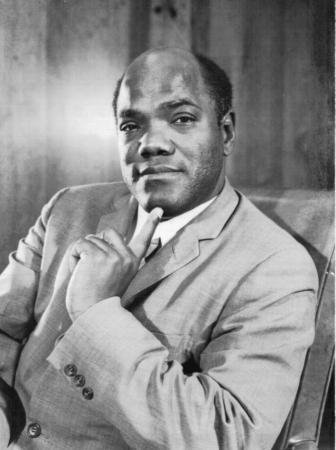 "I am not afraid to go the limit if your rights are challenged. The time is coming when we will have to go the limit simply because men who we put into positions in the House of Assembly have forgotten who put them there and are being used by your enemies for our own destruction. It is simple democracy that when representatives fail to do the people's wish that we the people have to whip them back into line." Excerpt from speech given on Windsor Park on August 8th, 1958."
Randol Fawkes
Faith That Moved The Mountain
www.sirrandolfawkes.com
No comments
Leave a reply
Lillian Wier-Coakley Library
Many times historic information cannot be found online, I encourage you to visit your local public library. I researched this topic at the Lillian Wier-Coakley Public Library on Baillou Hill Road at the foot of C. R. Walker Senior High School. I also wish to thank the staff, namely Shonley L. Cartwright, Flora Fernander and Genesta Stuart for their assistance.